Improve YOUR quality of life with an Accredited Exercise Physiologist.
Phone: 0417 200 527
Exercise Physiologists specialise in exercise and lifestyle modification programs for the prevention and management of chronic diseases and injuries. Accredited Exercise Physiologists (AEPs) are university qualified allied health professionals who have met the stringent accreditation criteria set by the Exercise & Sports Science Australia (ESSA).
Exercise physiology can benefit a range of health conditions: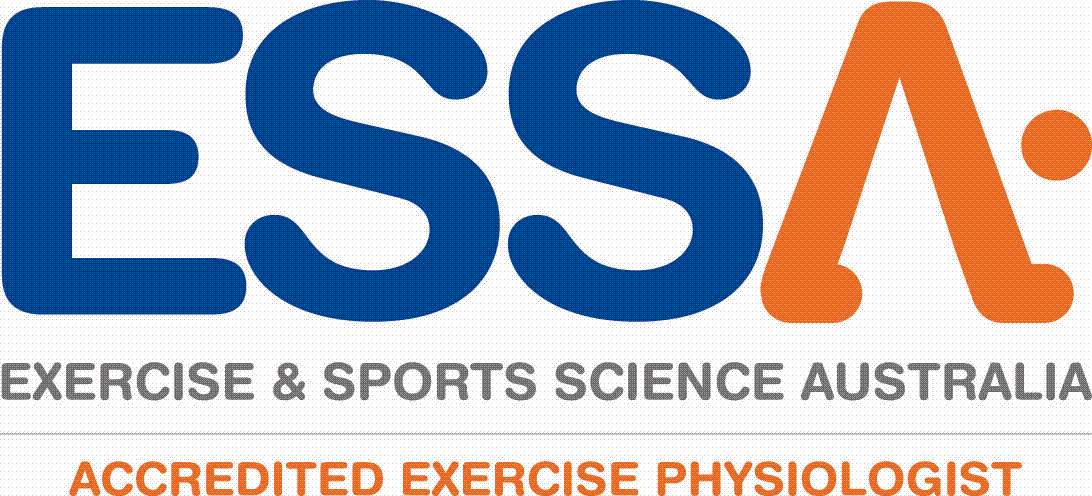 Obesity and Weight loss Clinic
The effective management of Diabetes and pre diabetes
Increasing bone mineral density and strength for osteoporosis
Decrease pain and maintain movement to treat arthritis
Cancer (Specifically recovery following treatment)
Cardiovascular disease, decrease risk factors
Back Pain (Reduce through education and corrective exercise)
Depression and anxiety (Mental health benefits of exercise)
Musculoskeletal rehabilitation specialists – injury management
Mobility issues and physical restrictions (improve function and quality of life)
Lower Back and Neck Pain (Evidence based exercise treatment of conditions)
Work Related Injury - WorkCover accredited EP programs
Co-morbid conditions (Exercise is Medicine)
The Clinic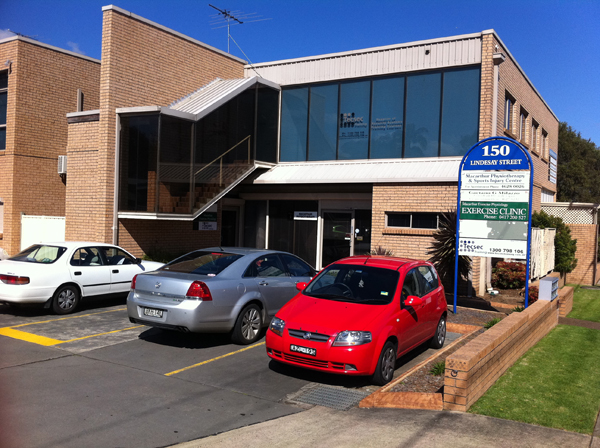 Macarthur Exercise Physiology is located in central Campbelltown and is fully equipped with the latest cardiovascular and resistance training equipment. It is staffed by accredited Exercise Physiologists who specialise in providing quality and patient focused exercise treatment. One can be assured of exercising in comfortable surrounds at the clinic with the support of skilled practitioners. We are located on Lindesay St. Campbelltown with access to parking facilities available to patients. The clinic services patients from Camden region, the Macarthur and Southwest Sydney.

"One life, one body. Be the best that you can be."

The clinic has many close links with other specialists, surgeons and allied health professionals within the south west region. These links have established the clinic as a leading health service provider in the area.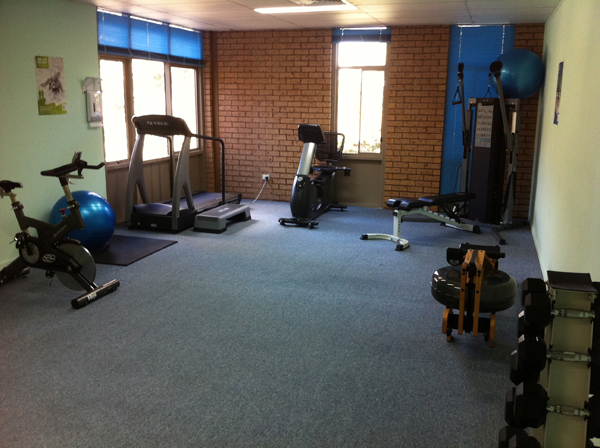 Patients are able to claim the cost of exercise physiology sessions through most of the major health funds. As patients progress and competency with exercise increases, gym memberships are offered as a more cost effective way of attending the clinic.